Vacuum Pouch / 3 Side Seal Pouch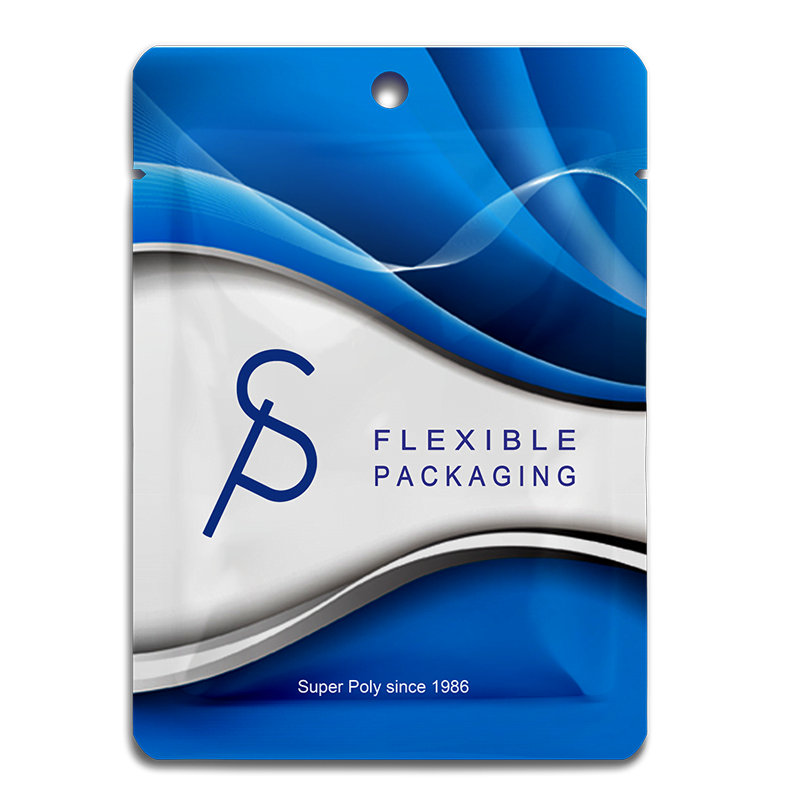 Vacuum Pouch / 3 Side Seal Pouch
Simple but effective. Laying flat with no gussets, the Three-side seal pouch is a pouch type with an opening on one side. Features such as a tear notch or Hanging Hole are often present with this type of pouch to allow for an easy opening or to be hung on a rack.
Although This type is highly popular for one-time use products such as condiments and sauces, you can add a reclosable zipper feature to make the pouch reusable for sure. You can also add a layer of nylon or other high oxygen barrier film and create a bag that can be vacuum-sealed.
This updated type is called a vacuum pouch. The different films effectively create a controllable micro-climate within the vacuum pouches. Once hermetically sealed, you can be sure that your products like fresh and processed meats, jerkies or cheese will stay fresh from your warehouse to your customer's table.
Pet Foods
Beverages (including Coffee)
Cereal
Confectionery (Snacks and Nuts)
Lawn & Garden
Processed Foods
Frozen Foods
Shelf Stable Food
Economical / Space efficient:

3side seal pouch is a very economical type, with even more carrying volume, and less space occupied than SUPs (Stand Up Pouches).

Great shelf presence/Extended shelf life:

Hang on the shelf (with a feature hanging hole}, tell your story by taking advantage of our high-resolution print on the panels. A vacuum pouch/3side seal pouch can also be made with a variety of barrier materials that extend best-before/expiry dates.

Easy filling/Easy seal:

Fill your products manually or automatically with a pouch filling machine; seal your products with a conventional heat sealer, or upgrade to a crimp sealer for a professional look. Up to you—we customize the type for you.

Liquids: 

A vacuum pouch can also be used for liquid products like soups or drinks as well.

Typical feature/Custom features:

A typical feature of Vacuum pouches / 3side seal pouches are 3-side sealed. There are also a variety of custom features available to make your customer's lives easier, including Top-load zipper, Bottom-load zipper, tear notches etc.
Both local and offshore production